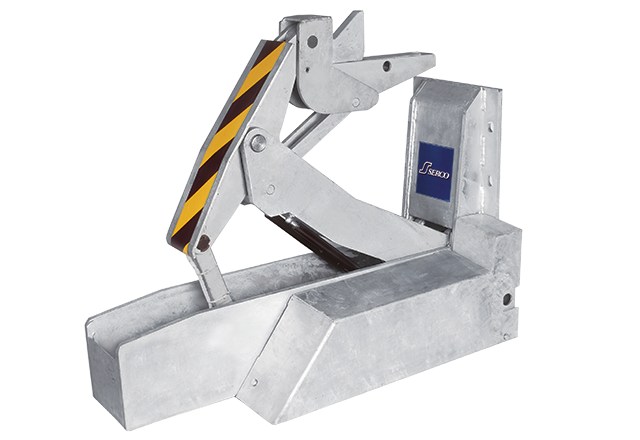 SL SERIES VEHICLE RESTRAINT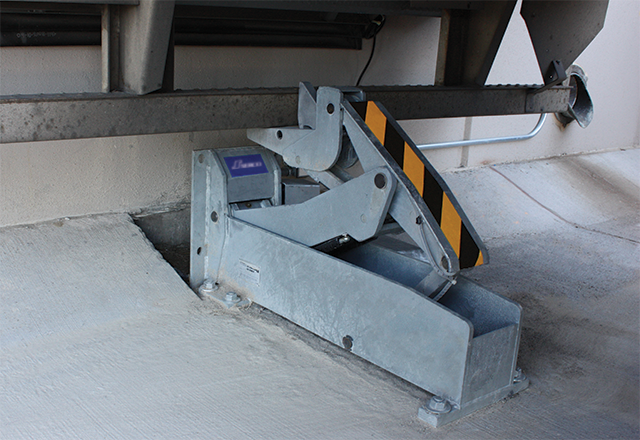 SL SERIES VEHICLE RESTRAINT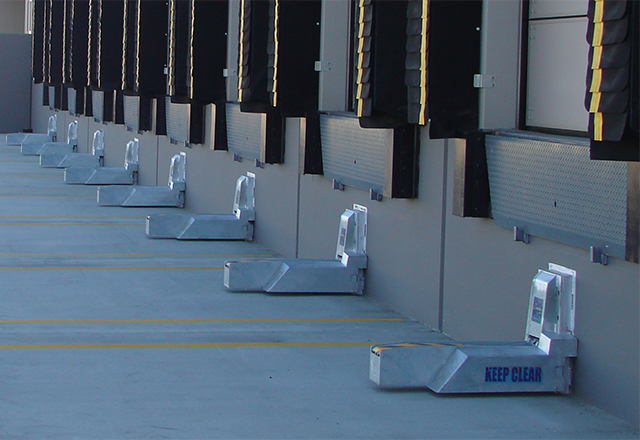 SL SERIES VEHICLE RESTRAINT
Restraints
Keep vehicles in place and people out of harms way with dependable trailer restraint systems.
Prevent dock accidents resulting from premature vehicle departure, vehicle creep (dock walk) and vehicle landing gear collapse by incorporating a trailer restraint system. Serco SL Series vehicle restraints are at the forefront of technology to provide design simplicity, the fewest moving parts, minimal maintenance and easy operation.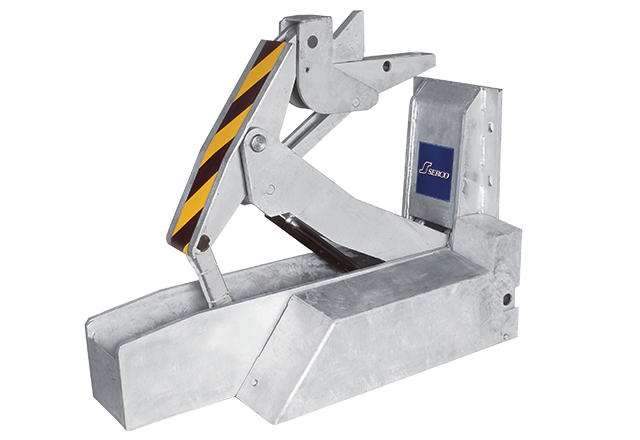 SL Series Vehicle Restraint
Serco SL60 Series powered vehicle restraints provide automatic push-button activation with advanced electronics and standard LED communication systems for increased dock safety and security. Driveway or wall-mounted, SL Series powered vehicle restraints engage the rear impact guard of a vehicle and hold it in place during the loading and unloading process. The restraint is raised and lowered automatically at the touch of a button, and the exclusive sensor bar automatically senses and communicates the contact between the restraint and the trailer's rear impact guard. The programmable logic controller (PLC) offers more flexibility to meet the evolving needs of your facility. The SL60 will auto-reverse if no rear impact guard contact is made, signaling dock workers via the LED lights to ensure maximum operational safety.
Resources for this product can be DOWNLOADED HERE >>