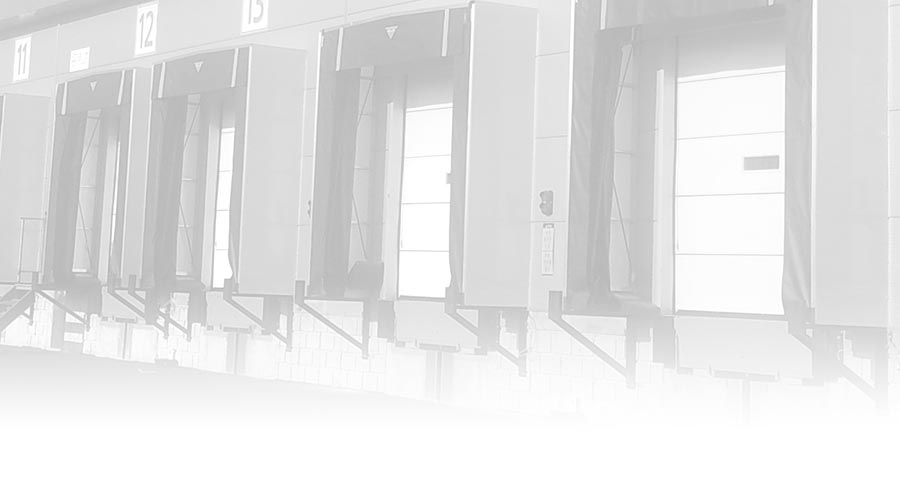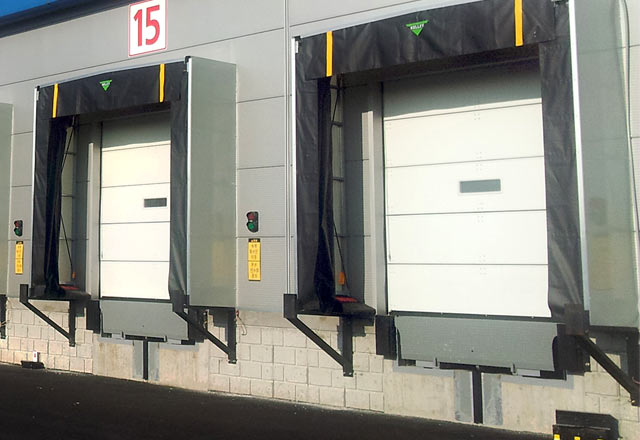 Impactable Sectional Dock Doors
Industrial Sectional Doors
Impactable Sectional Dock Doors
Specially created to prevent recurring damage to loading dock doors, which can cost an operation thousands of dollars in operational downtime as well as energy loss per dock position. Impactable dock doors simply provide a lower lifetime cost of ownership than traditional dock doors.
Sectional Overhead Doors
A complete line of doors including sectional, rolling sheet, rolling steel, and aluminum full view doors and entrance systems to meet your specific design and functional needs.